Map Title:
The Cave
Author:
Dmitry 'TYGRA' Gribanoff
From:
Unreality
Filename:
unreality-03-TheCave.unr
Video Playthrough:
http://www.dailymotion.com/MMAN2/video/10941965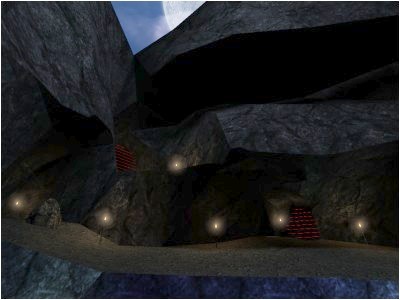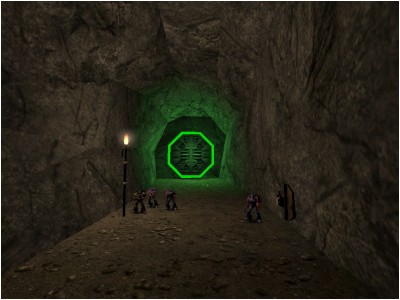 Synopsis:
You entered the system of caves. Try to find a way to get to the upper parts. Also, try to avoid being killed by tons of grues.
Discuss!
-----------------------
Sidenote: This is Jethro's posting.. He prepared it; I only posted it, because I was online for a few minutes..
-----------------------