Map Title:
Nr'Gatoth Base
Author:
Kimmo "Cardiologist" Kontto
From:
Skaarj Tower - The fall of Seethe
Filename:
ST-NrgatothBase.unr
Video Playthrough:
http://www.dailymotion.com/MMAN2/video/ ... videogames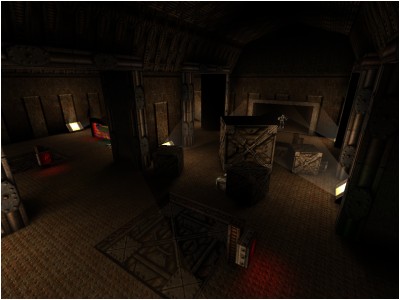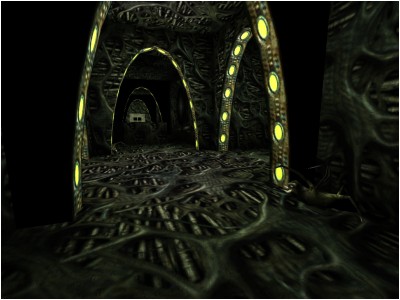 Synopsis:
I have no idea how to say it. You are looking for your friends. After clearing the Skaarj tower (part 1) you have to get through an outpost. Filled with Krall who killed all the Skaarj(s) that used to be here. And there commanding Krall is big, tough and he hates you. His name is Seethe. Really, no language skills today
Discuss!