But if anyone here knows how to get the edges of each poly on the UV Map to color
If I understand well you want a UV rendered on the model so you can see the edges on the texture, right?
I know 2 ways of doing it: 1 Pro version and 1 noobs version which is the best I guess.

[spoiler]

1: How Proes do it.



You've got the model ready and UV'd




You give it a texture with Wireframe parameter, and some color.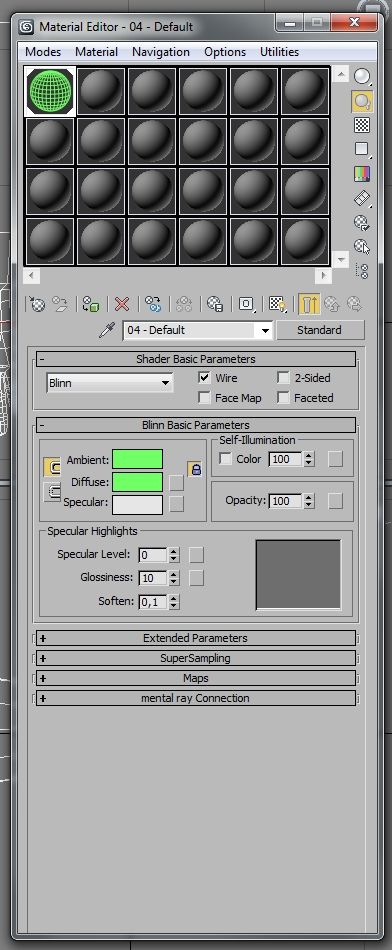 You go to Render -> Render to texture.




You click ADD, you add a Diffuse Element for rendering.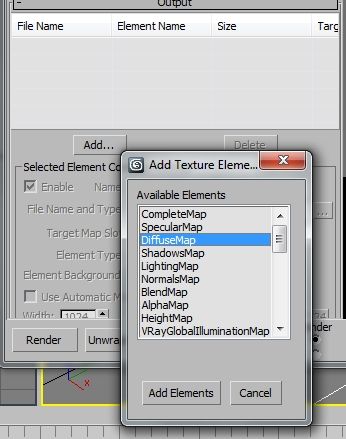 You gotta check that there is the Mapping Coordinates set to Use Existing and select the right channel.




You go Render and you end up with this:


2: How Noobs do it, including me


You just add Unwrap UVW to your model...




You stretch the window and go to preferences...




You select some options to get the clear view of the wireframe and you...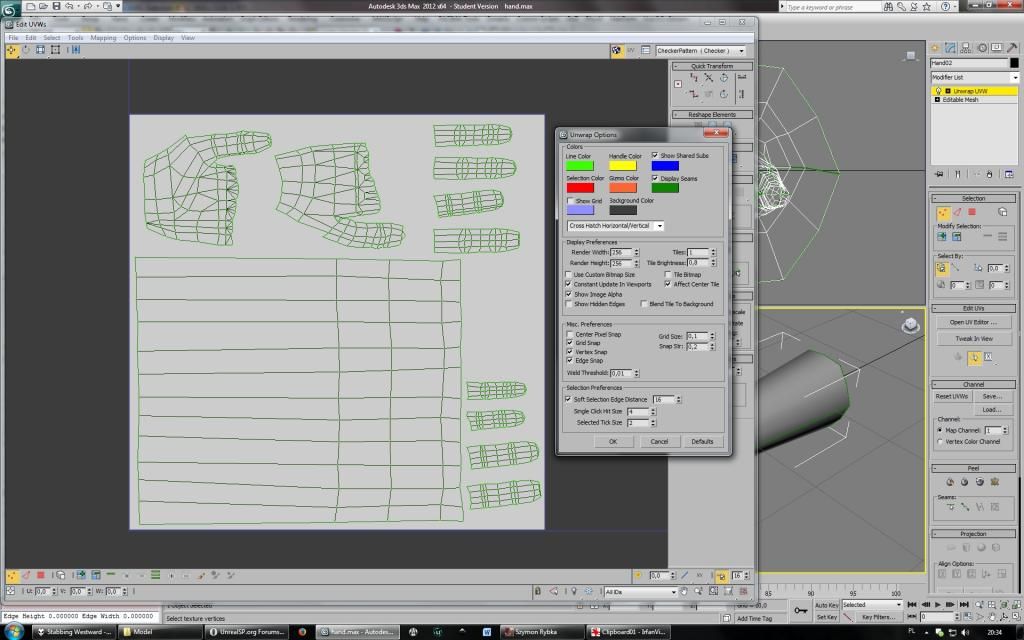 ...go print screen, paste into Irfan View or directly to Photoshop. Screw renders.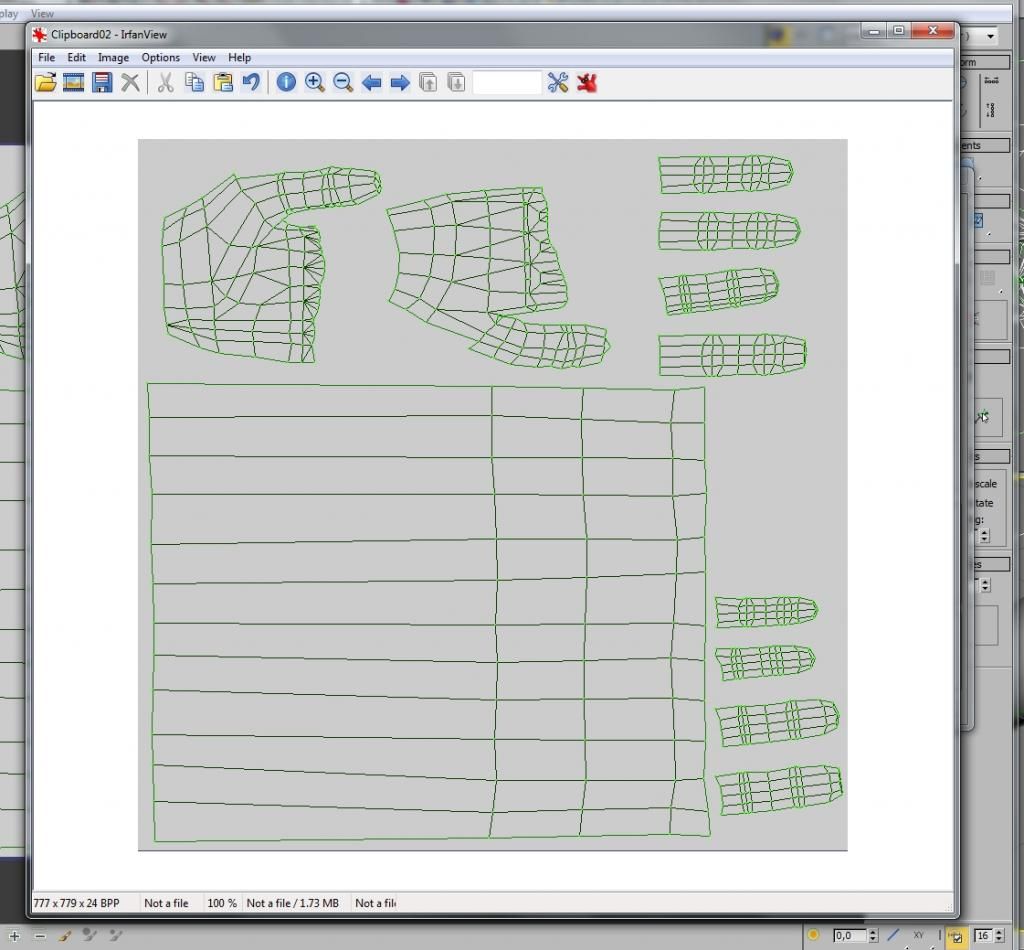 [/spoiler]
Both I tried, both work fine.
Hope that helps.