Moderators: ividyon, Semfry, zYnthetic
Skaarj Warrior
Posts: 99
Joined: 17 Aug 2015, 10:27
Post Posted: 07 Aug 2016, 16:59
DmViddonaStation
Enjoy.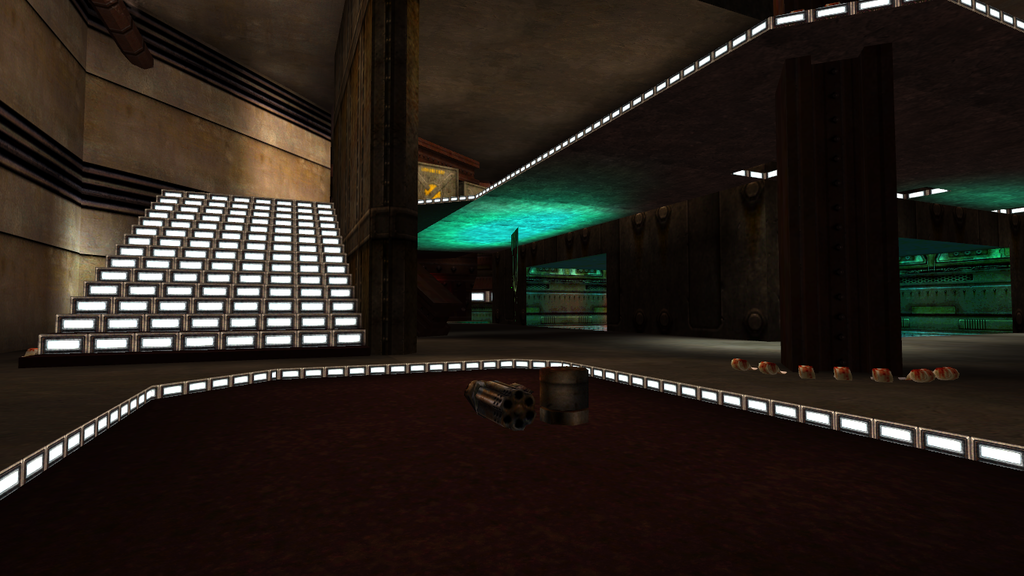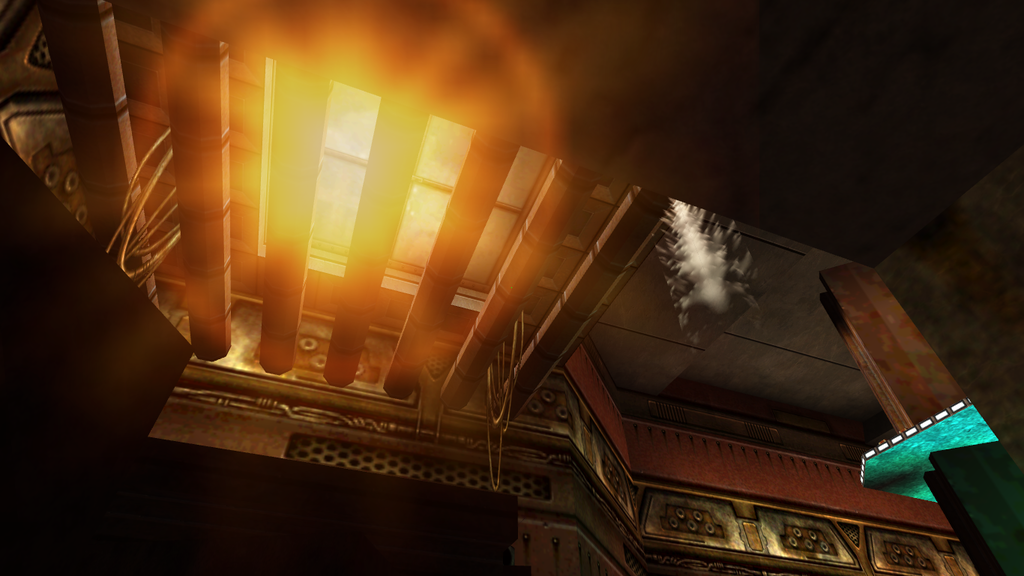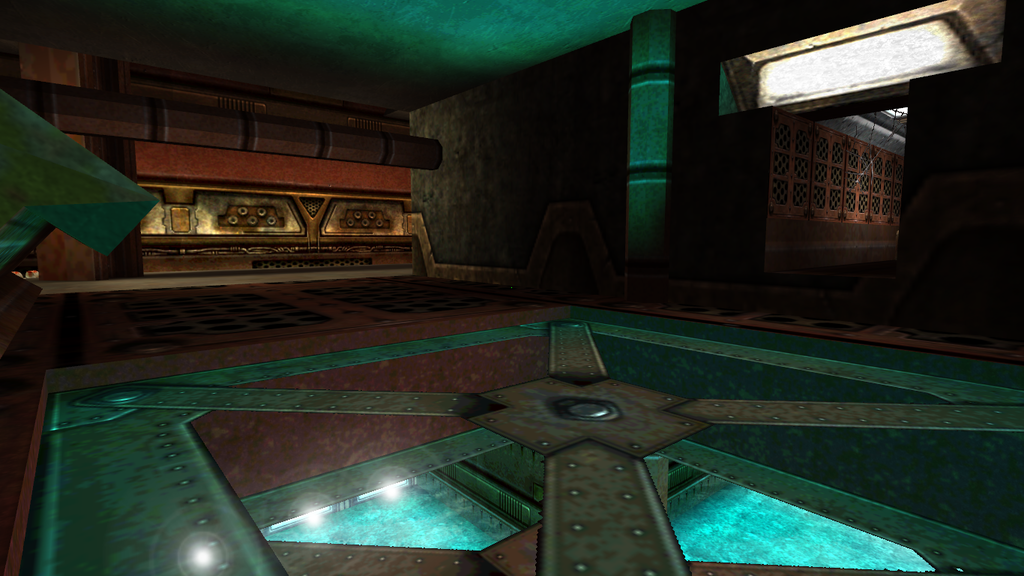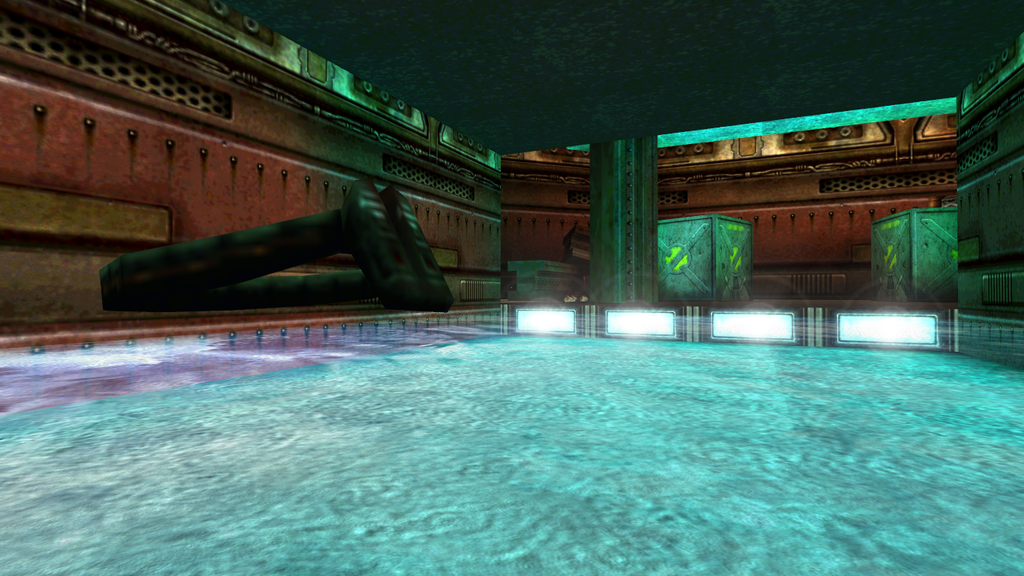 Download here:
https://www.dropbox.com/s/wk8j6g7rjkqohju/DmViddonaStation.rar?dl=1
'Pathin' patch" by Hellkeeper:
http://hellkeeper.net/files/DmViddonaSt
... PATHED.zip
Original post:
http://www.oldunreal.com/cgi-bin/yabb2/
... 581875/7#7
THANK YOU!
---
Skaarj Assassin
Posts: 148
Joined: 26 Aug 2012, 10:01
Location: Lithuania
Post Posted: 08 Aug 2016, 22:19
Cool looking map... didn't try with bots (just looked around):
Layout wise I feel like there should be at least 1 more way to reach the upper floor, as now if say someone is attacking from above and the stairs are at the other side of the map, it can be tricky to defend
visually map looks good, maybe a few too large lens flares (not by much, just a tiny nitpick).
Cool map... think I'll tinker with it on my spare time on UT UEd a bit
---
Skaarj Warrior
Posts: 99
Joined: 17 Aug 2015, 10:27
Post Posted: 08 Aug 2016, 23:01
Feel free to do so!
The layout works surprisingly well when played only. It's a very fast map, which can be mastered with tight movements. (I rocketjump a lot, that's one another way to reach the upper floor)

Edit:. I'm glad you like it!
---
Skaarj Warrior
Posts: 99
Joined: 17 Aug 2015, 10:27
Post Posted: 09 Aug 2016, 16:04
---
---
Who is online
Users browsing this forum: No registered users and 3 guests