Unreal II - Save Name
Posted: 06 Jun 2016, 15:10
Hello !
I've problem with show save name after save game...
I've prepared level and now I start this map and I'd like save and next loading name this map is Unknown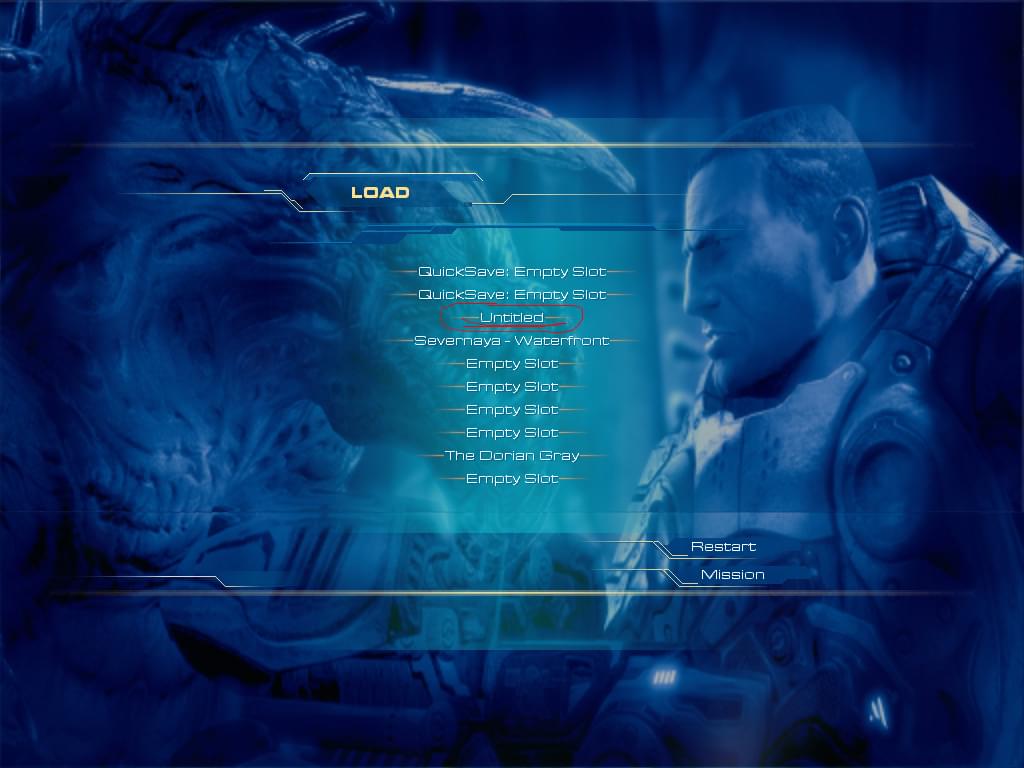 In UED in Level Properties-> Level Info I've add'ed name (Map Name and Title) but nothing...
What is a problem ? How file is responsible for ?