I HVE SM _RE PHOTOSHOCK NOOBCRAP FOR U ALL!!! FROM UR TRULLYLOLGSFSF.ASDASD
aw
aw
aw
aw
aw
aw
0
-
-
-
HERE'S SOME TNAK!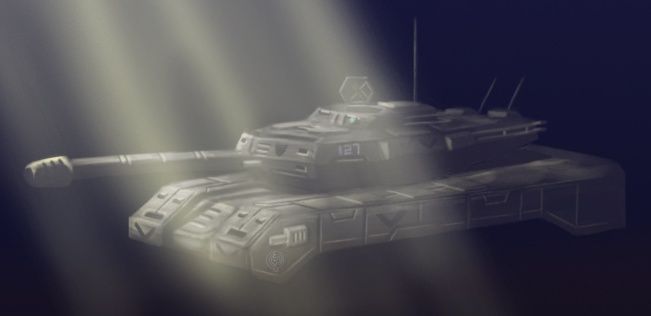 Incomplete because it got raped by a black-out at exactly the same time I was saving it one early morning. (ouch) I'm not willing to continue it. It was supposed to be an abandoned tank inside some banged-up Shakespearean theatre stage. I wasn't expecting this one to go right since the beginning though so there. Part of a larger image.
AND THEN HERE'S asdBAR!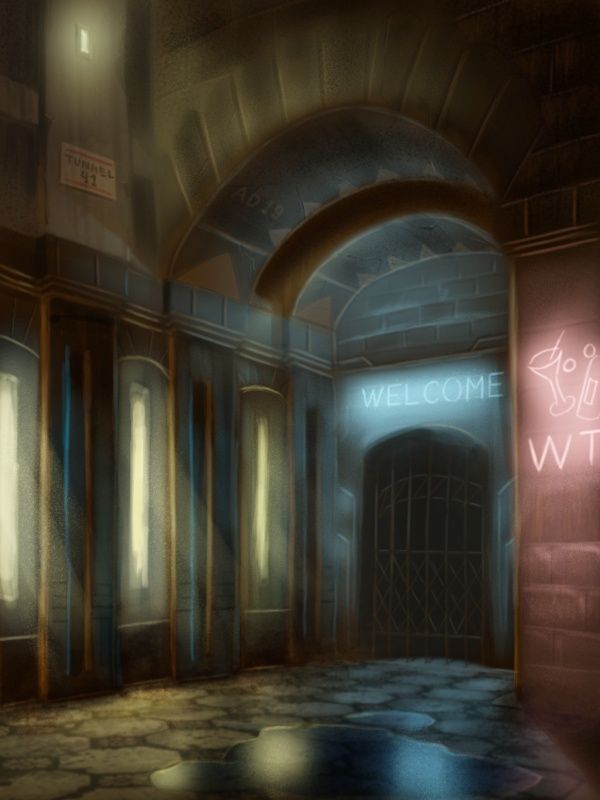 'Tis Bioshock inspired.
I call it... the "WTFOMGLOL Bar"! (explains the cut-off "WT" on the side) You guys can find a better name for it if you want.
NOOBCRANNOOBCRAP FER ALL!!! woofowofofowwooofbatshitinsane
*Note: I cheated the floor.