Developer: GubarStatus: Just Announced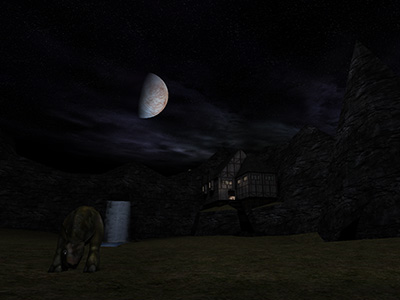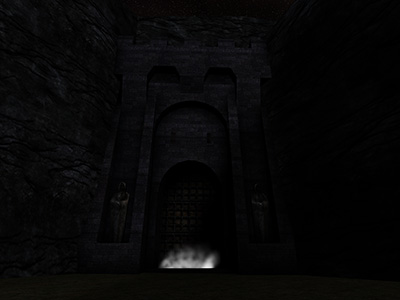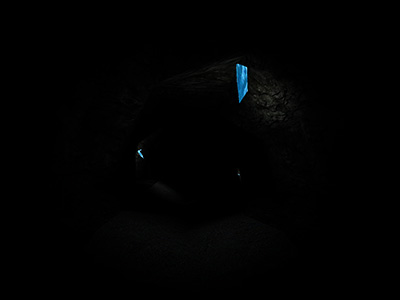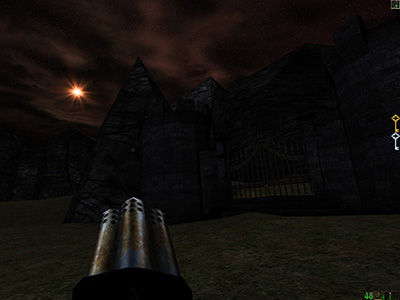 Synopsis:
The middle map of a 3-map campaign I have had in mind for a long time. I could say I have been having fun with this map for about 15 years. I completely lost the files once and mostly re-done everything from memory (plus based on a 200x150px screenshot from Wayback Machine) a couple of years ago, then let it sit there for another 2 years. I picked it up again just recently. With such a lazy bastard as I am there are no guarantees but perhaps I will release it once.
Features:
Nothing spectacularly new, I guess. A classic Unreal 'feel'. Some custom code because the original classes either did not support the scripted sequences I wanted or I just couldn't figure out how to set them up. Just 1 map for now. Remember, even this took me 15 years... so far.
Features update:
Usable keys Hexen/Heretic/Wheel of Time style. I wrote some custom classes for having a separate key inventory so the carried keys will be displayed on the HUD similarly to WoT. See 4th screenshot above. Key custom mesh here: